Offer Animated Video Production to Your Clients
Being a fast-moving trend, Animated video is an excellent medium that leads to higher viewer engagement and higher conversion rates. Often there are circumstance, clients look forward to us, the agencies for one-stop solution. But, due to our workload and limitation in specialized resources, we often disappoint clients by refusing animation projects which we don't to happen anymore.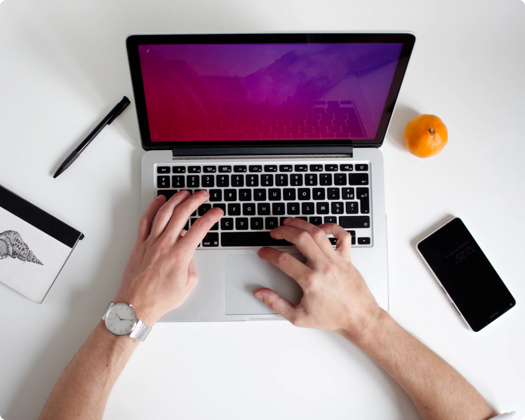 Empower Your Agency With Powerful Animation On-demand
Pixelaa Studios would like to help your agency with the growing demand for Animated Video requirements for your clients. We will act as silent agent, working for you as an outsource partner. Overnight, you can start offering premium animated videos to your clients in your own agency name and eventually transform your business.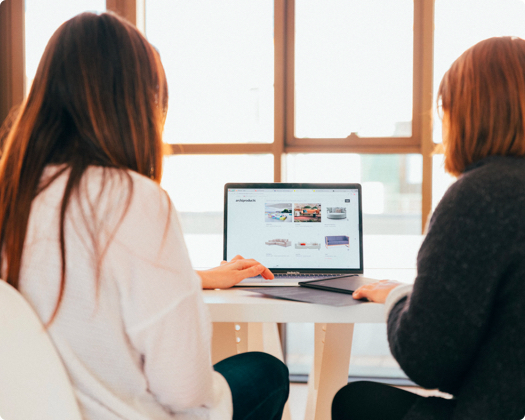 Just Name What Kind You Want
We offer a wide range of animated video production services

2D Animated
Explainer Video
Make the best use of digital marketing with animated online video commercials. Let your brand evolve via animation and stay hyped

2D Animated
Commercial
Want to shoot in the moon? Make animated commercial and earn 30% more engagement than live action commercials!

2D Animated
Series
We help you create animated series of your desire. Wait, there's more! We go extra miles to make sure you'll love it
How Does an Agency Partnership with Pixelaa Studios Work?
After you contact us for the partnership, we will prepare a MOU i.e. an agreement for a certain period of time under criterias that ensure a win-win situation for your agency and us. Later, we will arrange an agreement signing ceremony. Through an internally developed working model, we save both time and energy by carrying out more 90% of prerequisites in new project which helps us start faster and minimize overhead. Just before collaboratively working in a project, we will make you go through the project brief and deadlines. Followed by the project submission, the payment will happen just according to the agreement signed.
Types of agencies we work with
Advertising Agencies
SEO Agencies
Design Agencies
PR Agencies
Branding Agencies
Marketing Agencies
Social Engagement Agencies
Partner with Us
We want to learn more about you! Please fill out this form and we'll follow up.
[contact-form-7 404 "Not Found"]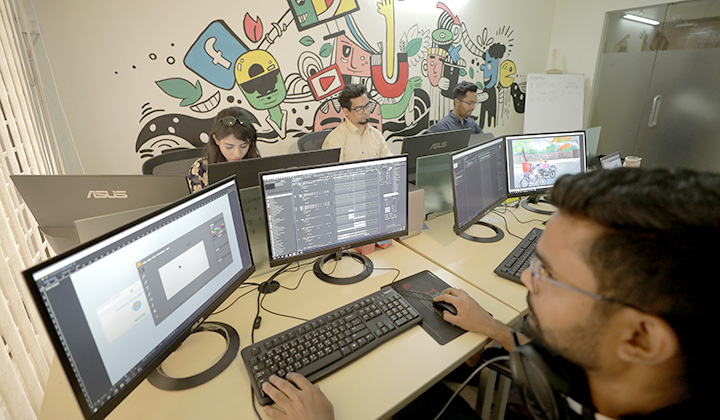 Office
Address
Flat: 5B, House: 92/B, Road: 4, Block: B, Niketon, Gulshan 1
Phone
Email