Animated Video Commercial | Easytrax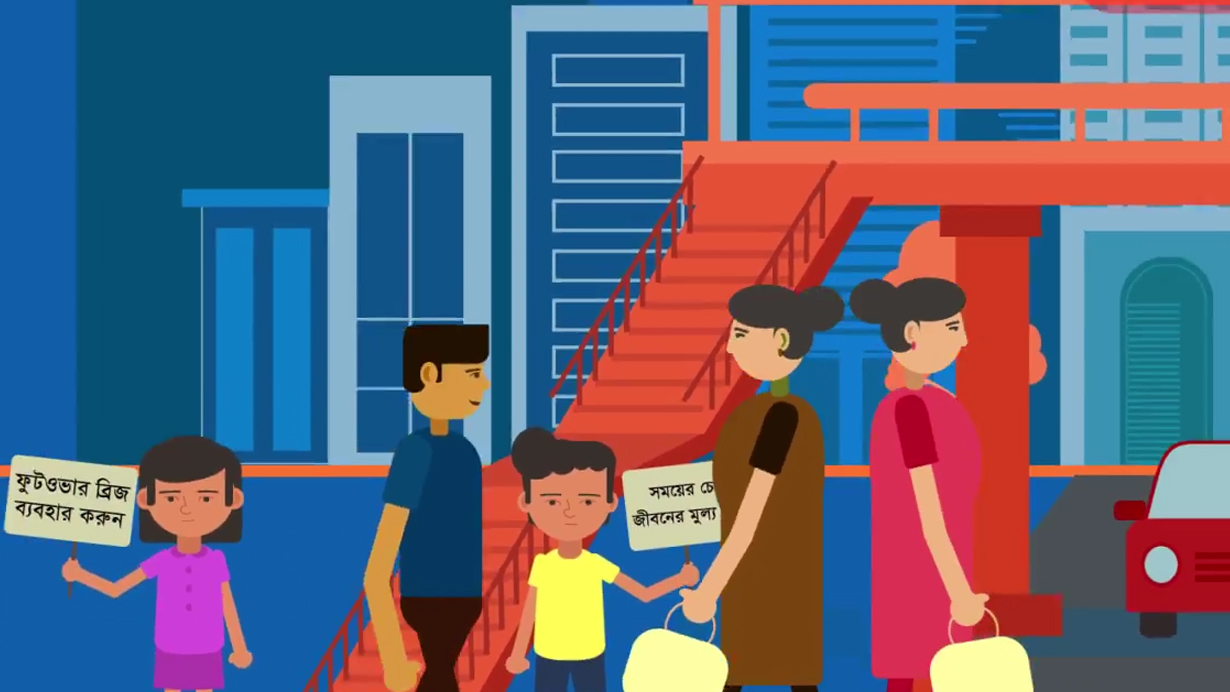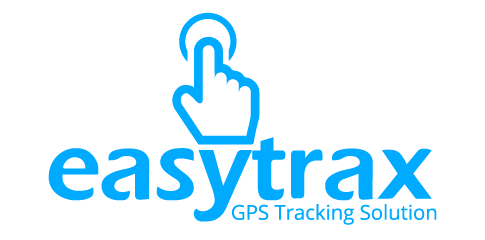 Animated Video Commercial
Animated Video Commercial
Easytrax Vehicle Tracking Solutions is a pioneering company in combining sophisticated GPS tracking technology with supple, technologically advanced mapping tools and software.
Our Brief
With their declining sales, Easytrax wasn't doing good in their business as many of the target audience didn't understand the top-notch technology Easytrax was providing.To accelerate their sales positively, Easytrax wanted to promote their device in such a way that it gains familiarity with their customers and the benefits of using the device would be explained in simpler terms. As a result, they finalized their need to get an animated promotional video.
The Idea
The idea was to create an animated video that speaks about the existence and aspirations of CREAttitude Association that Manon & Fred could use for their crowdfunding campaigns. The video needs to brief that CREAttitude is a non-profit organisation that constantly works to highlight the practice of holistic living, in sync and harmony with nature and are building bridges between professionals, private individuals and eco-villages in order to raise ecological awareness among children around the world.
The Outcome
With the animation video we created, Easytrax ran a promotional campaign on facebook which garnered over 600,000 views, increasing their popularity in online platform. Consequently, within a short period of 50days, they sold more than 850 of their tracking devices with total sales of more than 4, 250, 0000 BDT.
Related Video
Water & Sanitation for the Urban Poor
2D Animated Commercial Video
View Details
Fresh Super Premium Salt
2D Animated Commercial Video
View Details