Animated Video Commercial | PiHR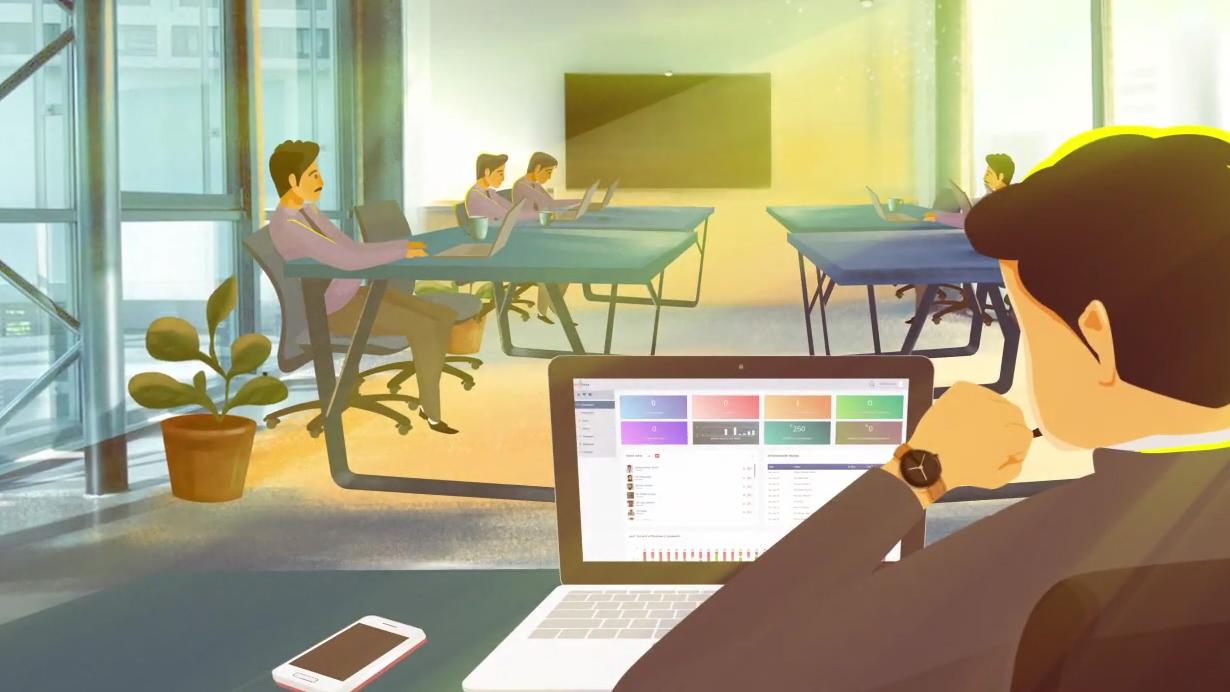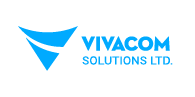 Animated Video Commercial
Animated Video Commercial
PiHr is HR management software solution that contributes in simplifying HR processes for both the employees and their employers. It is a remote based app to manage HR procedures through user based and user friendly interface.
Our Brief
As the world is getting advanced, business owners nowadays prefer managing their company or office using smart HR tools with less effort but more productivity. At the same time, currently people prefer video communication more than any other content to connect with. Hence, PI-HR wanted us to make a quality animated video for them so that they can reach out to people who are struggling to maintain the people management of their organization.  
The Idea
Our main idea was to create a customized marketing strategy to reach the specific target audience, that is, different kinds of companies whether small, medium or large. Hence, we made an explainer video regarding the usefulness of PI-HR solutions portraying the details and benefits such as, how it can remotely keep track of the staffs' attendance, keep track of their salary calculations, TADA, working hours and overtime.
The Outcome
As Facebook has been gaining wide popularity among business firms, we decided to run the video marketing campaign on that social media and the results were impressive. The animation video gained more than 500,000 views with more than 1200+ leads within a short period of 30 days and the company gained a lead value of 1,000,000 BDT within the time.
Related Video
Fresh Super Premium Salt
2D Animated Commercial Video
View Details
Titas Gas Transmission and Distribution Company
2D Animated Commercial Video
View Details
Water & Sanitation for the Urban Poor
2D Animated Commercial Video
View Details