Nabeel-Anika's Love Story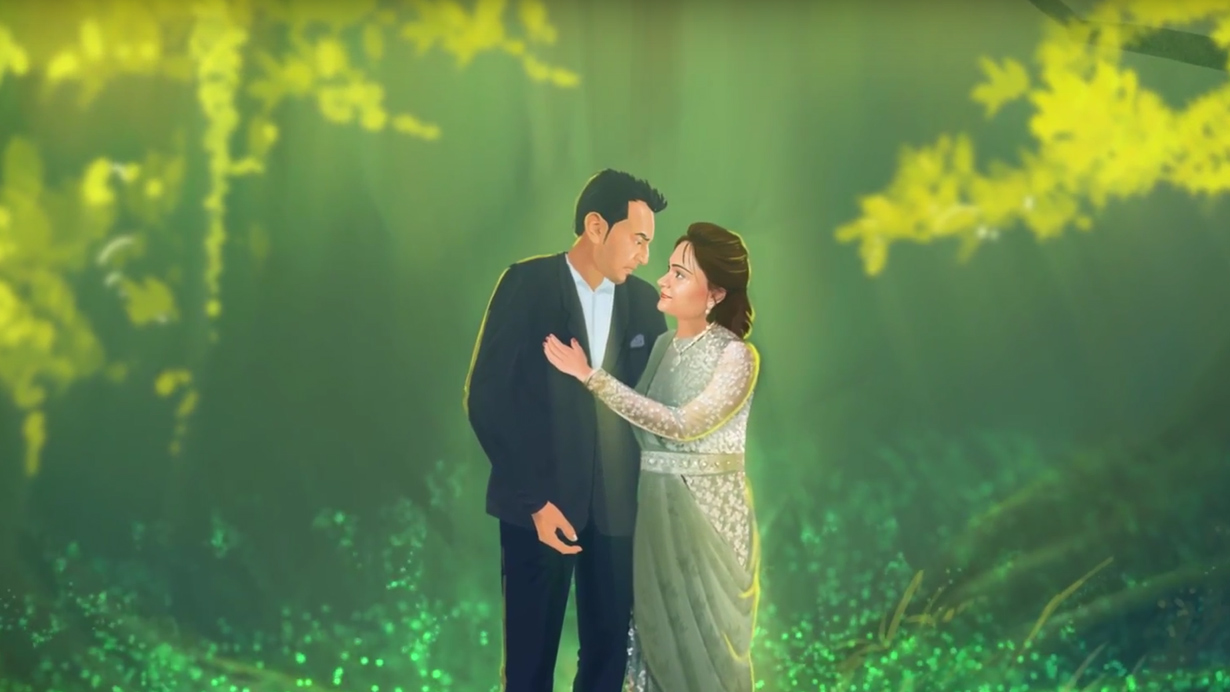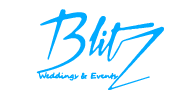 Animated Short Film
Animated Short Film
Nabil and Anika's long distance relationship finally turned to 'forever together' when they fixed their wedding date. Sadly, Nabil's camera with all of their photos and videos got damaged. To surprise his bride-to-be with something uniquely awestrucking on their wedding day he approached to us at Pixelaa Studios.
Our Brief
Nabil wanted us to make a short animated film precisely based on their love story in such a way that the film portrayed their story of struggles and pain of being in a long distance relationship. He also wanted the video to portray Anika's major role in saving their relationship through her constant care, love and support.
The Idea
After compiling all of Nabil's statements, we came up with an idea of creating animation short film based on Nabil and Anika's relationship. We portrayed their first meet, their love for each other and the hardships they went through in their long distance relationship, as, Nabil is from Australia and Anika is from the USA. We created the short film just as Nabil described.
The Outcome
On the wedding day, Nabil played the video in front of everyone in the wedding venue, with Anika in the centre. Anika was crying the tears of happiness with the portrayal of love Nabil had seamlessly surprised her with. Seeing his bride nostalgic with the remembrance of all the hardships, struggles, happiness and everything in between was what Nabil had wanted all along.
Related Video
Fresh Super Premium Salt
2D Animated Commercial Video
View Details
Titas Gas Transmission and Distribution Company
2D Animated Commercial Video
View Details
Water & Sanitation for the Urban Poor
2D Animated Commercial Video
View Details